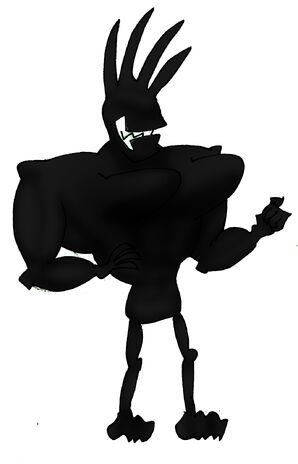 Bossette is an eg and leader of a detachment of the Evlion Air Corps colloqiually known as the Eggettes. Marooned in Tampa Bay and pursuing Chanterelle and May like Ahab and his big, blubbery quarry, Bossette leads the Eggettes from one wretched, bone-melting excursion to the next, she and her comrades are ultimately liquidated by Chanty and May.
Ad blocker interference detected!
Wikia is a free-to-use site that makes money from advertising. We have a modified experience for viewers using ad blockers

Wikia is not accessible if you've made further modifications. Remove the custom ad blocker rule(s) and the page will load as expected.