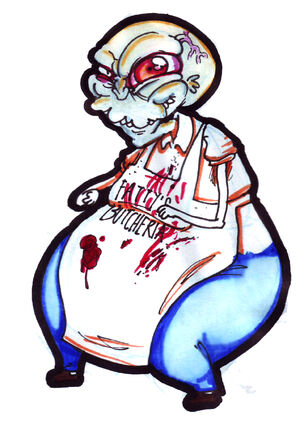 Little is known about Fatty except that he was the proprietor of a butcher shop in Orlando, Florida before becoming a bus operator for the local transit company. It was shortly after opening his Butcheria that an altercation with Droonkfurt Eyck resulted in the latter's death. Fatty was featured in the film Man vs. Nature.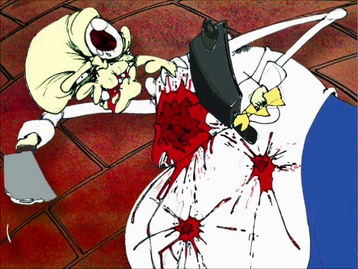 Ad blocker interference detected!
Wikia is a free-to-use site that makes money from advertising. We have a modified experience for viewers using ad blockers

Wikia is not accessible if you've made further modifications. Remove the custom ad blocker rule(s) and the page will load as expected.