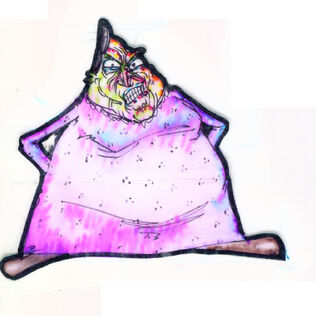 Marion Bertucci (1949-1995) is a resident of Westfaxtortonshire Isle, a generated toon, and a servant to the Aleisters for many years. After Bruce arrived on the island, she became suspicous. Bruce began slowly poisoning her with digitalis resulting in the development of dementia and loss of cognitive function. She attempts to warn the Aleisters but is shot by Bruce before he is driven to reveal his true self.
Ad blocker interference detected!
Wikia is a free-to-use site that makes money from advertising. We have a modified experience for viewers using ad blockers

Wikia is not accessible if you've made further modifications. Remove the custom ad blocker rule(s) and the page will load as expected.