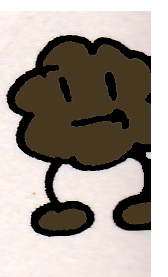 The Mushmin are a brown smilean race dwelling almost exclusively on Supirion. They have three or four complete nervous systems and can break apart under extreme pressures to form several distinct entities. It is believed that they may be the product of smilan/buger interbreeding. They lack arms. They are also particularly dumb, even for smilans.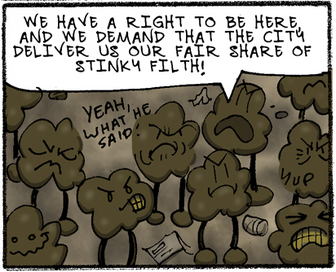 Ad blocker interference detected!
Wikia is a free-to-use site that makes money from advertising. We have a modified experience for viewers using ad blockers

Wikia is not accessible if you've made further modifications. Remove the custom ad blocker rule(s) and the page will load as expected.