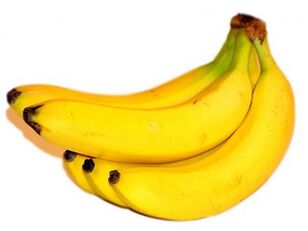 The Bananas are a bunch of bananas from Africa who, after perching upon a commode in Tampa Bay, are believed by the Eggettes to be the living Lord of Evil on earth. It is from them that they believe their directives come, and it is the bananas from whom they fear blood-blistering reprobation upon their repeated failures.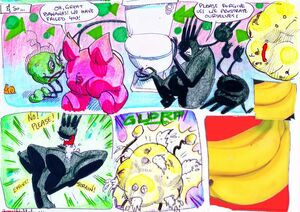 Ad blocker interference detected!
Wikia is a free-to-use site that makes money from advertising. We have a modified experience for viewers using ad blockers

Wikia is not accessible if you've made further modifications. Remove the custom ad blocker rule(s) and the page will load as expected.